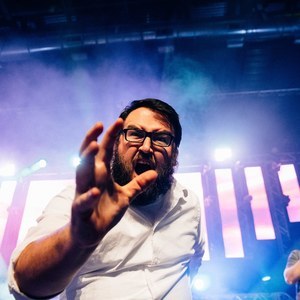 Gomer
Co-Host of Catching Foxes
Gomer is an evangelist, a father, husband, and full-time church worker. He specializes in watching TV, watching YouTube, and watching his kids play outside (from inside, where it is safe).
Gomer has hosted 322 Episodes.
April 20th, 2015 | 48 mins 10 secs

We live in a world of 140 characters. That's great and awful.

April 20th, 2015 | 42 mins 55 secs

art, consumer, create, life

Luke talks about creating, discussion and why it matters. Gomer rants.