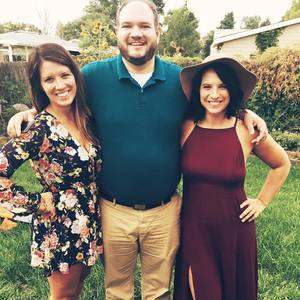 Luke
Co-Host of Catching Foxes
Luke may or may not be employed at an institution and/or organization that is or is not affiliated with the Roman Catholic Church. He is married to an amazing woman. He is the proud owner of a dog. He is the big brother to two lovely sisters.
Luke has hosted 209 Episodes.
April 20th, 2015 | 42 mins 55 secs

art, consumer, create, life

Luke talks about creating, discussion and why it matters. Gomer rants.